NEWS & FEATURES
EXCLUSIVE VIDEOS
The Jr. Disciples will begin play in the SuperChamps Spring Tournament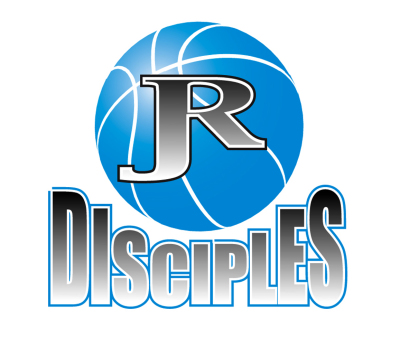 Disciples Empire on the road to the Atlanta Tip Off Classic
7th/8th Jr. Disciples will began play in the SuperChamps Spring tournament April 19-22. For their 1st real play this season they came out with two victories over some good teams.  
Disciples 8th, 9th & 10th grade teams invaded Atlanta, GA the weekend of 3/24-26 look at them in the van on the way to Atlanta an inside scoope 
Highlights of the MDE game with Pro21ge at The Warm Up in Bentonville, AR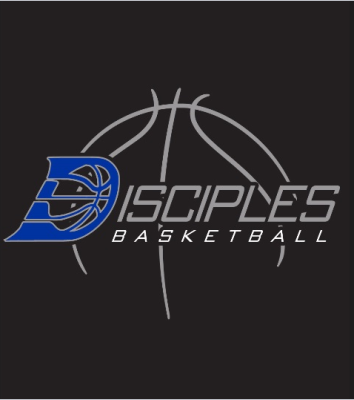 MDE will be coming to Bentonville, AR 
The MDE will be arriving in Bentonville, AR home of WalMart April 14 to take on some of the top teams in the country at the #1 pre-live period tournament  Made Hoops The Warm Up. 
Video analysis with BallerTV.com at the 2018 Warm Up Tournament  in Bentonville, AR.